IT'S TIME TO TAKE THE FIRST STEP.
All people experience difficult and stressful times in their lives, and sometimes this is best met with the help of a therapist. Psychotherapy can help you learn ways of coping and how to formulate and pursue achievable goals. Whether you need to interrupt a negative life cycle, get a different and objective viewpoint, or simply learn new ways to change your life, therapy is often the first step to living better, healthier, and happier.
When you are ready to take the first step I encourage you to schedule an appointment and ask any questions you may have. I'm here to help with professional, caring, and effective therapy in a comfortable, supportive environment.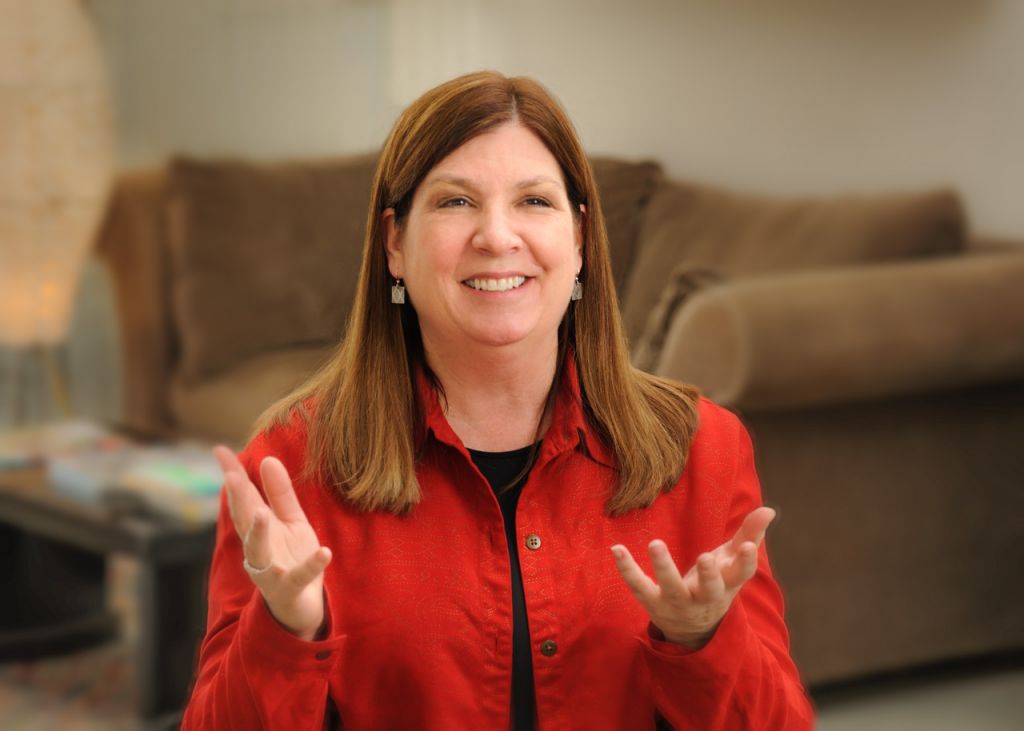 Continuing Education for Mental Health Professionals
Susan is a licensed trainer of EMDR Training with EMDR Consulting. Her training is high-quality, evidence-based and designed to take you to the next level.
Keep Up With
Shrink, Inc.
Sign up for workshop information from Susan Thompson, LSCSW